Looking to Boost Your Online Presence?
Then You Need Video Solutions!
To Make A Human Connection With Customers And Prospects
Greatly Extending Your Company's Online Reach
Taking Your Business To The Next Level!
The reality is that Video…
…No Longer is an "Up-and-Coming" Marketing Tactic — It's Here!
Especially considering the latest Video Software Advancements
Enabling us to address a horrible human dilemma, that can no longer boast about a 12 seconds of coherent thought. The average attention span for the notoriously ill-focused goldfish is nine seconds, but according to a 
new study from Microsoft Corp
., people now generally lose concentration after eight seconds, highlighting the affects of an increasingly digitized lifestyle on the brain.
Consequently, it's harder than ever to retain your visitors' attention. Using video greatly compensates for that deficiency.
Video Captivates ~ Engages ~ Explains!
We Build Videos with Professional Actors, 2D and the latest Signature Line 3D Lip-Synced Animated Avatars. All kinds of combinations, such as Doodle Sketch Videos, to Instantly Grab Your Visitor's Attention. Engaging them, and Building Trust!
There is no better way to grab the attention from prospects than Video
...including a video on a landing page can increase conversions by UP TO 80%!
...up to 64% of users are more likely to buy a product online after watching a video!
... 92% of mobile video viewers share videos with others!
...90% of users say that videos are helpful in their purchase decision-making!
... 92% of mobile video viewers share videos with others!
Video Marketing Maturity Means Getting More Strategic!
Video has become the most powerful tool for businesses and marketers to sell and engage with their target online audiences.
But this is not just about having a video.
Your video needs to be attention-grabbing with a professional appeal, to boost your Online Presence in a Most Favorable Way.
WOW your visitors, and they'll watch to the end, the only way to convey the benefit of your offer, and gain a customers trust from watching your video.
The last thing you want is a bad first impression with a non-appealing long winded video, turning your visitors away from your website, perhaps to never return again.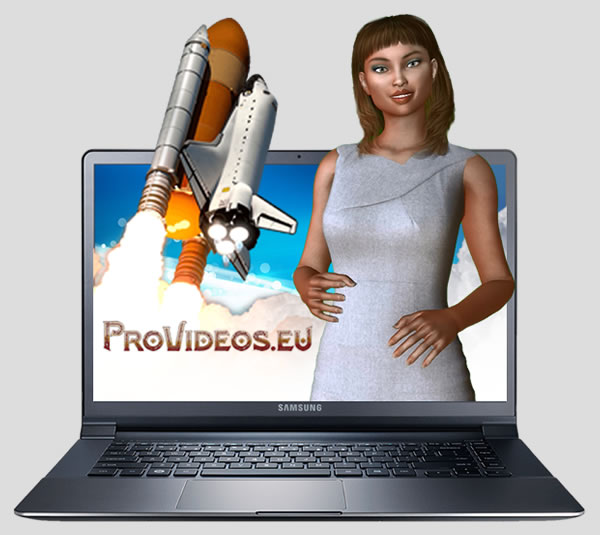 Video is like Pizza or Sex… when it's Bad, it's Still Pretty Good!😉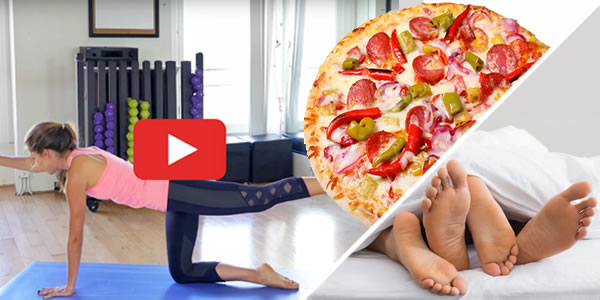 Well, that notion might float the boat for many, but when it comes to revenue-producing videos, we beg to differ
Let's face it! Excluding many other video networks, YouTube's average video content watched is about 1 Billion Hours per day, and Facebook's audience is about 2.1 billion monthly active users.
This means audiences are spoiled with top-notch videos. Then considering the average current human attention span of about 8 seconds, one will have to realize that "Pretty Good" might be a failed strategy.
Cheat Your Way to Endless Free Traffic
Introducing our
Video Syndication Service!
We integrated this option to make it a 1 Stop Convenience, for customers unfamiliar with video keyword optimization, and submission to video and social networks.
Ground-Breaking Traffic, Leads and Sales!
Creating a Great Video is 

NOT ENOUGH!
What good is a smashing video, when it is not properly shared and keyword optimized!
It is essential to syndicate your videos to all of the top video sharing sites, and we can schedule your Videos Months In Advance!
The same goes for getting targeted traffic from popular social sites like Twitter, Facebook, Pinterest, Instagram and more.
And most importantly, this includes Extensive Keyword Research, to find out how difficult it will be to rank and get FREE, targeted traffic.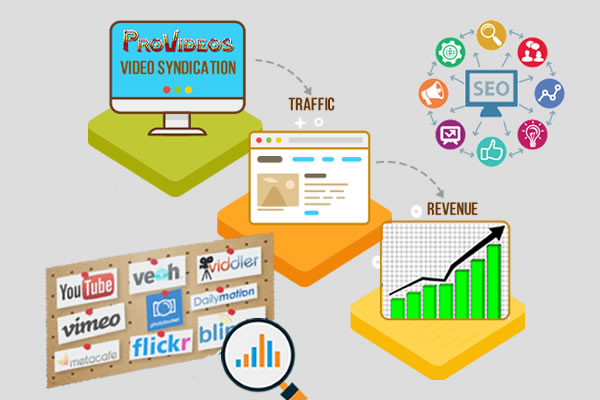 Video Effectiveness Research by Hyperfine Media
To learn more about how incorporating video can help convert customers, increase interaction with your brand, check out the info-graphic from Hyperfine Media below. It breaks down 31 compelling video marketing statistics into five categories: conversion rates, video users, user interaction, spending, and content.
Want to save time while discovering more?
[spacer height="20″] Simply visit our shop to find a variety of options to boost your online presence. [spacer height="50″]