Various Types of Video Samples
Incorporating 2D, 3D, Humatar, and Live Actor Types
Most Notable 3D Real Time Lip-Synced Avatar Features
Advanced Lip-Sync Technology to match your script to your 3D Avatar. 
Lip Synced 3D Avatar Videos are the latest video technology. They have become a great substitute to effectively deliver your message, without the need for you, anyone in your company, or hiring a professional video spokes person.
If you're interested about the Pros & Cons of "Using Employees vs. Professional Actors in Your Corporate Video," just  read this page on our blog here Please Note!A new browser window will open…

Next some of the possibilities we can offer with this technology.
Choose From Huge Range of Male & Female Human-Like 3D Avatars

Get them to speak in ANY language with near perfect lip-sync just like humans.

Record your OWN voice to personalize any video with your own script

Jazz Up Your Videos With background music, and we'll trim the audio to match the length of your video

Whiteboard also known as Sketch to text, image of even video as in this example

International Unicode Characters Integration for languages such as Chinese, German, Spanish & Portuguese
We can provide endless customization to meet your exact requirements, which would be highly impractical to write about. The best option is still the old-fashioned way… giving us a call. If you prefer us to call you just use our Contact Form and enter your phone or Skype handle, and the best time to reach you.


Standart and Available Options!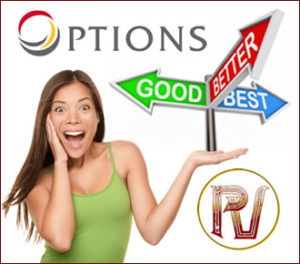 3D Avatar Videos, as seen in the few demos, are about 30 seconds long, but are not limited in time if the description of your campaign or business goes beyond that.
The standard video includes your contact information, as seen in the video of your choice, and if you desire a differed male or female Avatar from the standard version.
Upgrade options are custom background image, video, music, or your own voice recording for the avatar to speak.
We can provide endless customization to meet your exact requirements.